Its thursday dear readers! You know what that means, it is almost the weekend. So what has naijagal been up to you ask? Well been working out, checking out the latest duds and last but not least I have been blogging! Hope I am not turning into a blog addict. I will tell you this much, it is great to do what you love. Which is what I am doing.
Ok first stop in fashion style Thursday looks and I mean gorgeous looks by uber top designer BLOKESNDIVAS. I met uber fab African designer patrick at the Runway Africa event., I love all his pieces on the runway! Well check out their new collection....you can check them out
here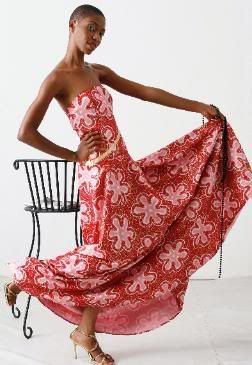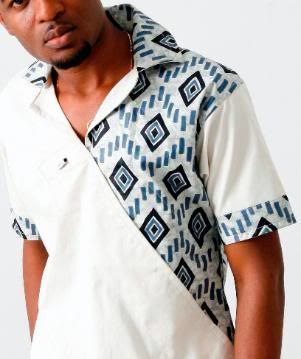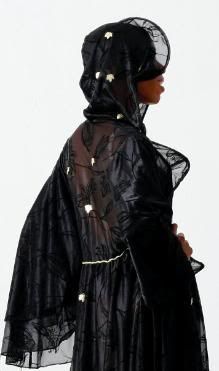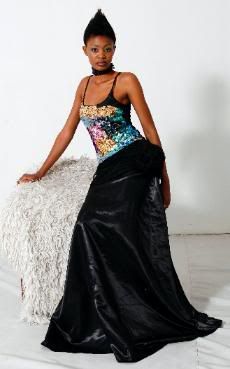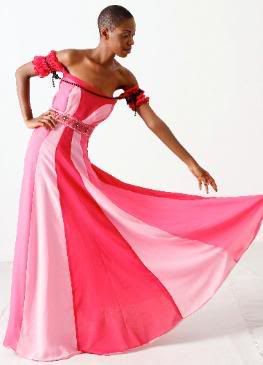 Which one is your favorite?
Next stop Rock the Cradle! Is that show interesting or what? Call me silly but I love al b sure so of course I will be rooting for LIL B SURE
Check out Al b sure's son on the show, his mother is...... (readers fill in the blank)
Next stop for today brand new music videos, oh what would the world be without music?
1. Tolumide debut album BECAUSE YOU KNOW
2.Life In Africa - Uncle Pauly and Neguz feat. H.I
Okay what do you say readers, who wins the video of the day? Who are you rooting for on Rock the cradle? What do you want to see on NAIJAGAL tell us we want to know!