I know, you are probably wondering what I am talking about right? Well picture this, two amazing identical twins create a fashion line without any formal training!
I know you are probably thinking, yeah we have heard that before, but oh no you have not. This time around Somali-born identical twins Ayaan and Idyl Mohallin have gone on to create their own fashion line and guess what they actually had an apprenticeship with Jill Stuart and Designers Betsy Johnson!
Hear them:
" we had no experience whatsoever we had never even sewn a garment, we did not have jobs or experience" But they took a chance and moved from Washington dc to New York City and quickly got an internship.
Readers here is what inspire them to become fashion designers, while reading fashion magazines Vogue and Seventeen.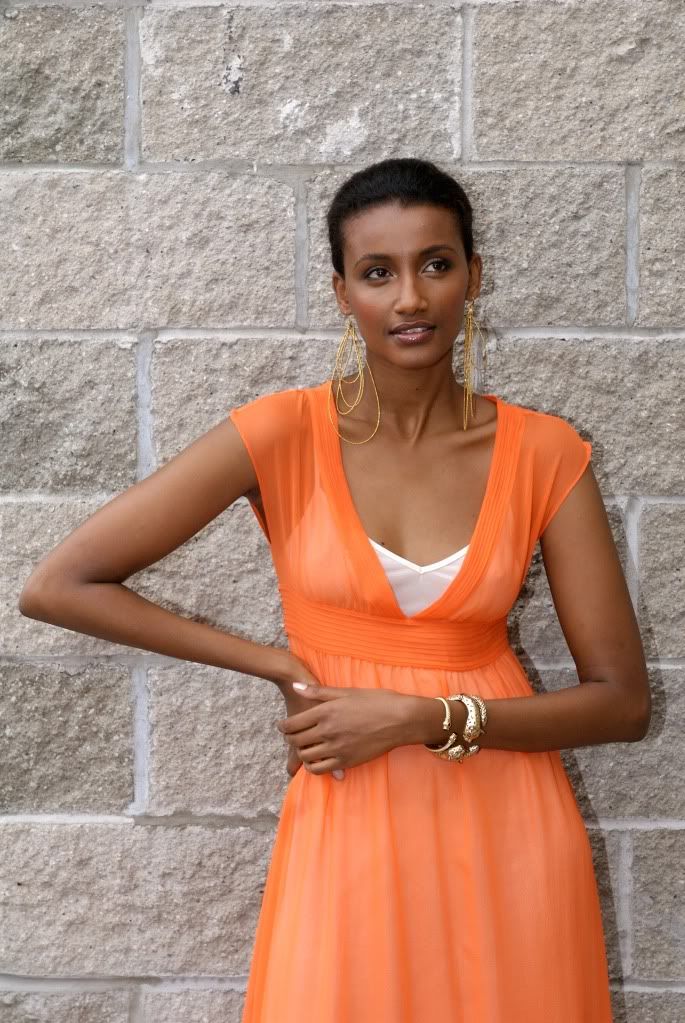 See more pictures of their line on
9JAGAL.COM
and please be sure to join
9JAGAL.COM
; it is free and we you can create your own blog posts too!
Wednesday, August 26, 2009