Okay it is the weekend, so as always we are going to dance; starting off this weekend is falling in love by south African Girl group "Gal Level"
Now readers check out this clip of movies by Jackie
MNET Face of Africa is back! Okay so you missed the audition in
Naija
! Not to worry there is always next year but just so you know what you missed out on if you were trying to become the FACE OF AFRICA check out this video clip below:
Now Ankara, oh how I love Ankara Well here are some fabulous Ankara Styles for you all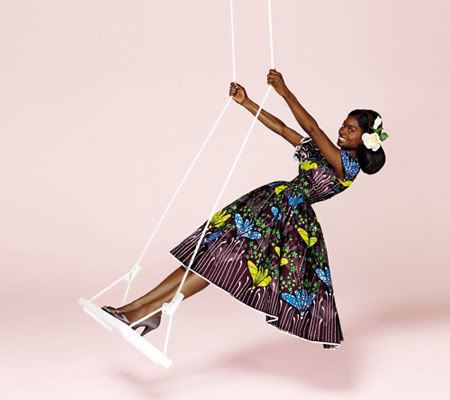 MAKEUP TIP OF THE DAY! YES I AM A MAKEUP ARTIST TOO!
Once you put on your liquid foundation using your face sponge. Be sure to finish it off with finishing powder . Want
recomendations
? Email me about that or leave a comment. Be sure to use a KABUKI brush to apply the finishing powder! It is worth it and it makes a huge difference
Thats
it for now what are your plans this weekend?
Friday, September 26, 2008