Its Monday, but just not any Monday. No today is independence day in Nigeria, so I thought to myself, hmm, what would would be a cool post for today's blog and voila! it came to me. I recently saw a true love article whereby the writer caught up with past beauty queens and I must say they are all quite stunning. Check out the article below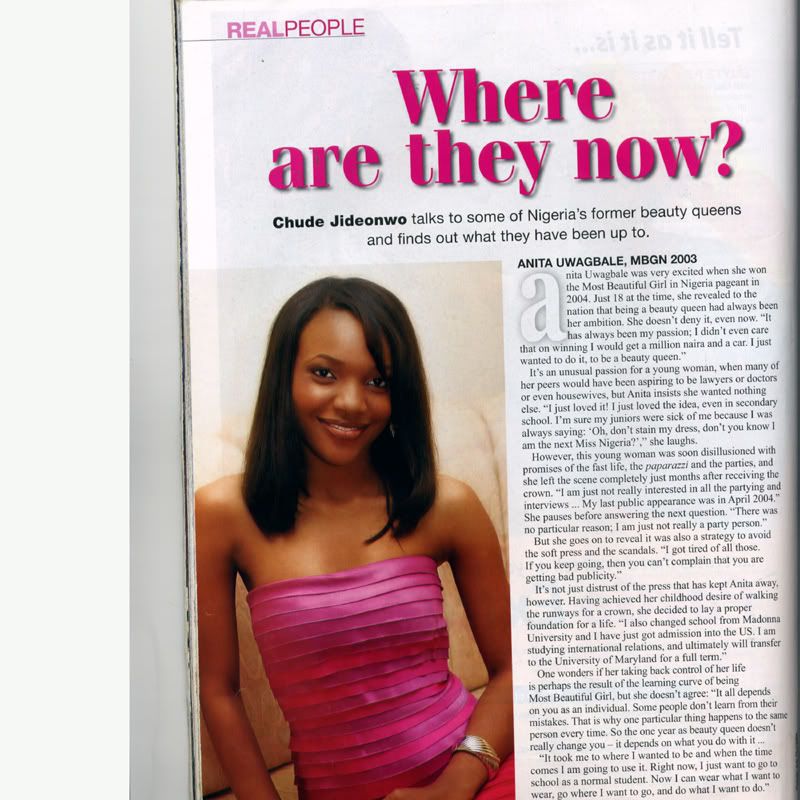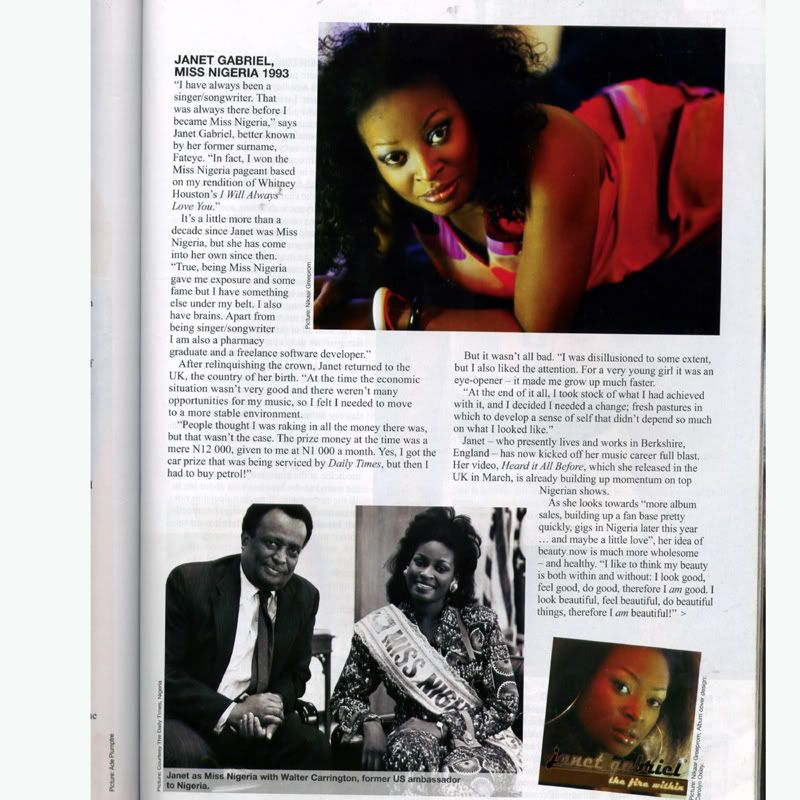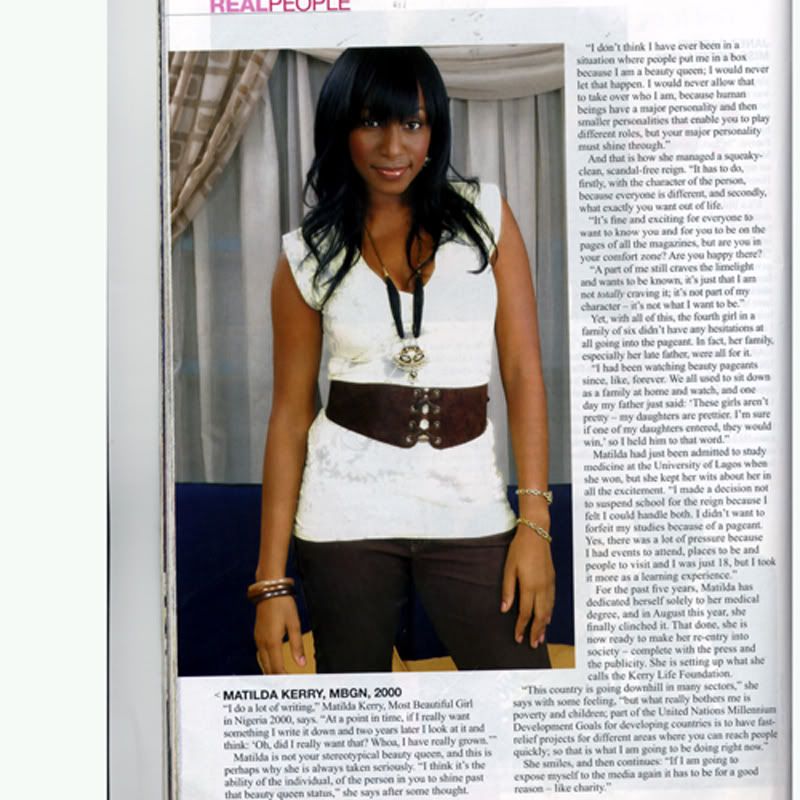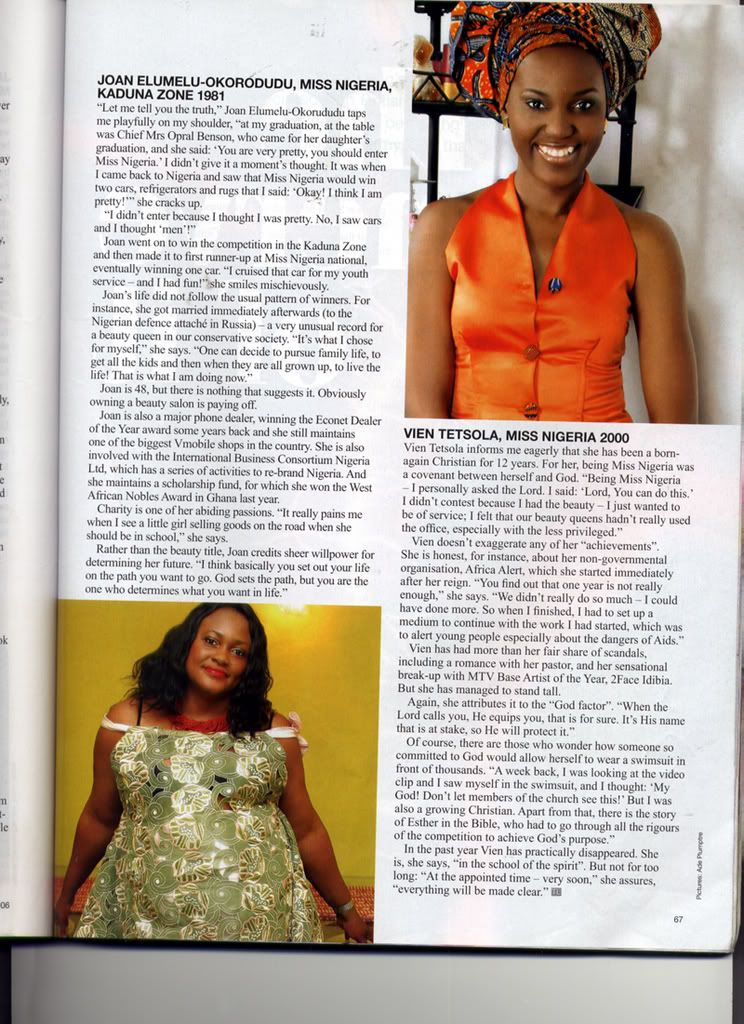 Oh and yes here are pictures received from the Ethical FASHION WEEK which had LSHANDI as one of the designers and the show was created by Priya Patel. Well here is a quick preview of the show. The designs you see below were created by Laura for her fashion line, Lepa Shandi (Lshandi). Love it love it! What is ethical fashion you may ask, well in simple terms fair wage for products being produced.
I have been following the progress of a friend who is launching a line. I have to say she is all about ethical and organic clothing. Did you know it takes approximately 10 gallons of water to create that pair of jeans you crave! That is what I hear, so before you buy, find out where the garment came from ask questions! Or what do you say readers? I love your comments so do post away!